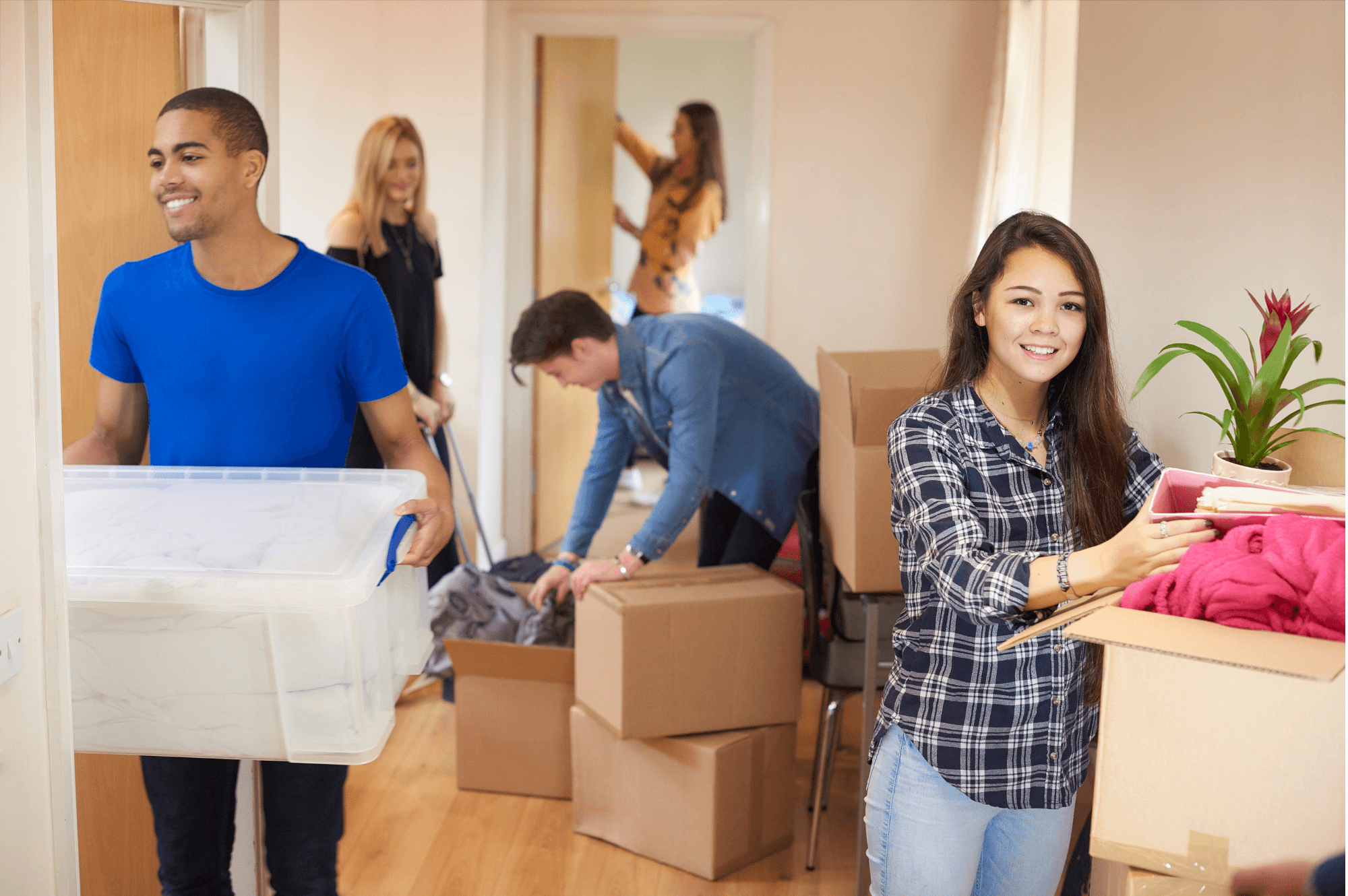 Student Housing Training
Online Student Housing Training

There are unique components when it comes to student housing. Group living can create many types of challenges and the proper application of fair housing practices may not always be clear. Lack of training can lead to costly and time-consuming fair housing complaints. Proper training is imperative. Our training program has been evolving since 2005 and is backed by decades of fair housing experience.
Student Housing Training
Fair Housing Online Training For Student Housing

From big cities to small college towns, student housing is a rapidly growing industry throughout the country. Just like all other housing, employees need to know what to watch out for or risk a fair housing violation. In this supplemental training course, we cover the unique fair housing challenges faced in the student housing industry such as service animals, marijuana usage, harassment, roommate matching, allergy accommodations, and much more.

Languages – English

Cost – $69.00

Training Time: 40 minutes – 20 Question Exam and Certificate of Completion

Fair Housing and Student Living Course Syllabus

Multi-user and Corporate Accounts -Fill out the form below

Student housing definition and federal laws
Sexual orientation and gender identity
Marijuana usage
Emotional support and service animals
Illegal harassment
Roommate matching
Allergies and chemical sensitivities
Challenging behaviors

And more!
Complimentary Student Housing Education
Student Housing Training Videos and Articles