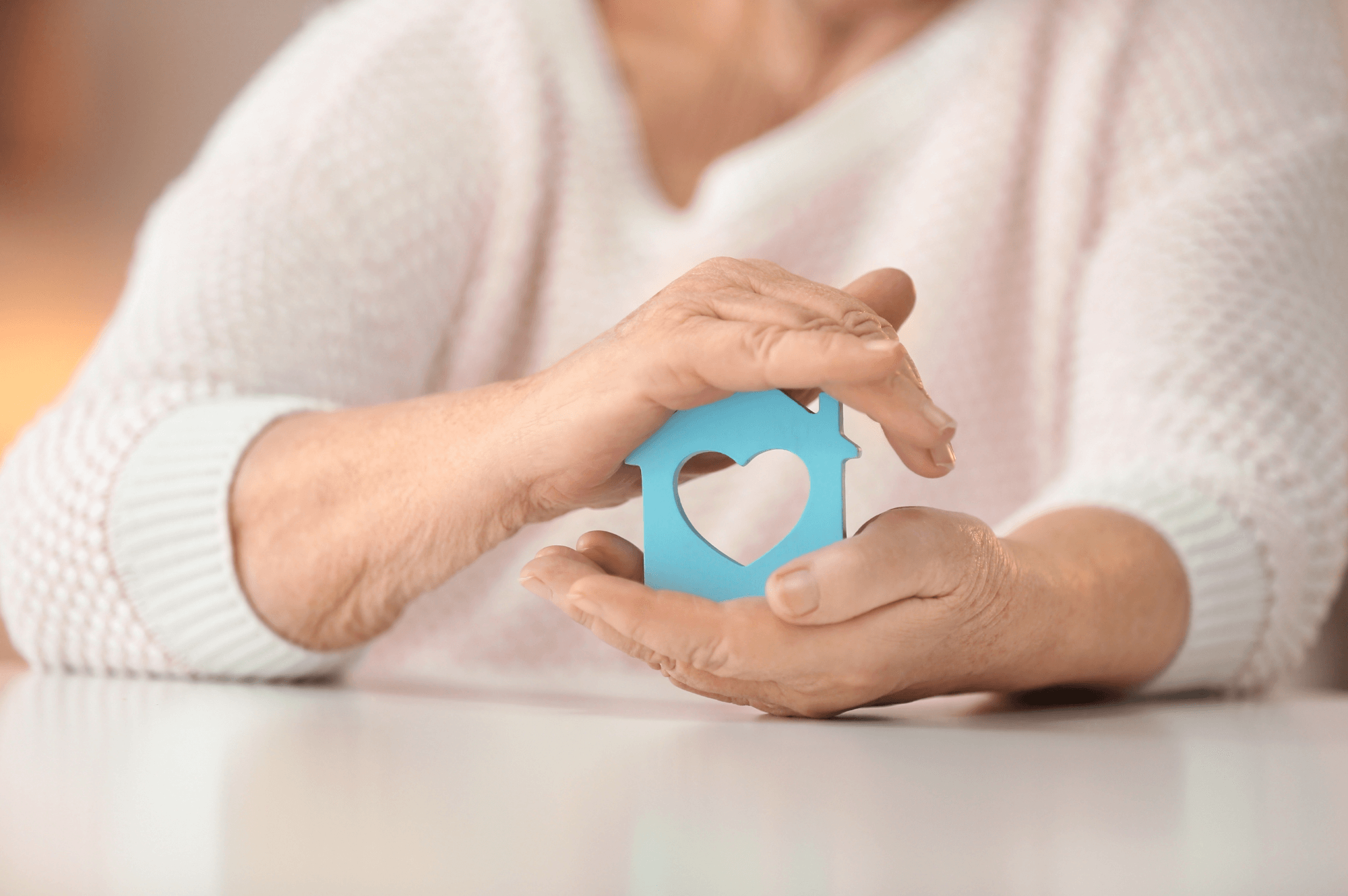 Senior Housing Training
Online Senior Fair Housing Training

Senior housing presents unique challenges to the fair housing community. We want our senior residents to be treated fairly and cared for properly. To do this requires the right training to learn how fair housing laws affect your policies and procedures. The Fair Housing Institute has carefully created the right training that has a proven track record of helping you and your staff ensure you follow the best practices and avoid costly and time-consuming fair housing complaints.
Senior Housing Training
Fair Housing Online Training for Senior Housing

In this supplemental training course, we cover the unique fair housing challenges faced in the senior housing industry such as transfers, scooters, failing health, end of life issues, and much more. This includes any community that houses only seniors or where the majority of the residents are seniors. If you work in the senior housing industry, you can't afford to miss this course!

Languages – English

Cost $69.00

Training Time: 30 minutes – Certificate of Completion

Fair Housing and Seniors – What You Need to Know Syllabus

Multi-user and Corporate Accounts – Fill out the form below

Introduction
Housing discrimination
Applicant screening/admissions
Reasonable accommodations/modifications
Transfer policies
Scooter policies
Failing health
Death of a tenant

And more!
Complimentary Senior Housing Education