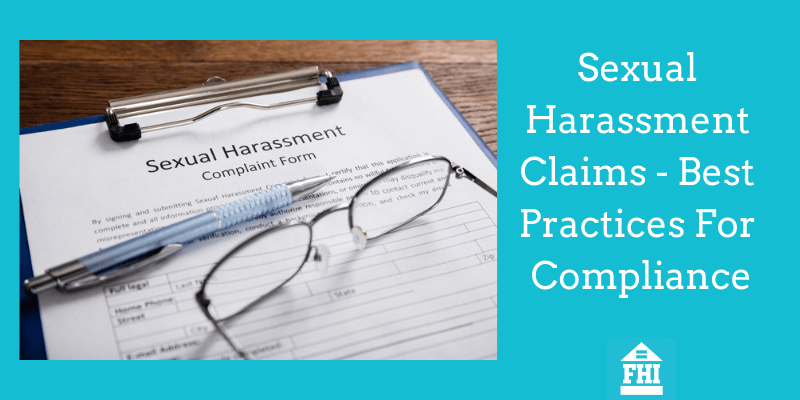 Sexual Harassment Allegations
Sexual harassment allegations are a serious matter. The Department of Justice and HUD are working together in a task force to investigate and prosecute cases of sexual harassment in housing.
As serious (and expensive) as allegations of sexual harassment are for employers, housing providers have even wider concerns since housing providers need to adopt policies and best practices to prevent their employees from causing sexual harassment violations against both coworkers and residents.
[Read more…]